Correct required documents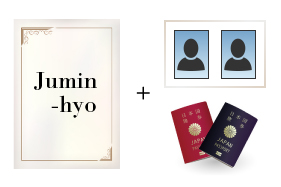 ① An official copy of Jumin-hyo (residence card)
② Valid foreign license
③ Passport
④ Photo 3cm high × 2.4cm length
⑤ ID
⑥ Ex-driver's license, if you have already
⑦ Glasses (if needed)
An official copy of Jumin-hyo (residence card) containing about the information of your registered domicile
Passport (which can prove your stay in your country for 3month minimum since your license issue date by showing custom stamps)

Obtain a Japanese translation of your license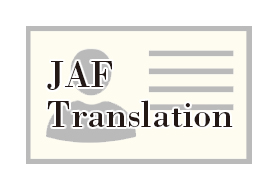 The translation service is available at JAF.
Place to go : Japan Automobile Federation (JAF).
Address : 2-2-17 Shiba Minato-ku Tokyo, 105-8562
Phone : 03-6833-9100
Open : 9:00 - 17:30, Mon - Fri
Booking : Not needed
Time to issue : within 1 hour
Please note that any Japanese translations are NOT acceptable other than the translation issued at JAF or foreign embassies. Accordingly, any translations prepared by your own translation agency cannot be accepted.

Preparation for written test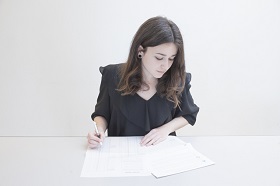 Questions associated with traffic safety laws are often considered to be "common sense," (according to the survey results conducted with our customers).
Most of our customers felt that it was unnecessary to spend extra time on studying for the exam.
Questions are given 10,and 7 out of 10 is a passing score.
Preparation for written test is not essential

Submit necessary required documents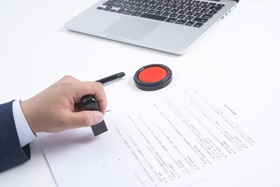 Bring all documents and translation from Step1 and 2, submit it at Driving examination center for license exchange procedure.
procedure of the day:
1. Take an aptitude test.
2. Submit required documents.
3. Take written test.
4. Reserve driving exam (you may not be able to take driving exam on the day. Usually you have to wait around a couple of weeks)
Place to go : (2 places to apply in Tokyo)
1, Samezu examination center (located on central of Tokyo)
Address : 1-12-5, Higashi-Oi, Shinagawa-ku, Tokyo 140-0011
Phone : 03-3474-1374
2, Fuchu examination center (located on suburb of Tokyo)
Address : 3-1-1, Tama-cho, Fuchu-shi, Tokyo 183-0002
Phone : 04-2362-3591
Open : 9:00 - 15:00, Mon - Fri
Booking : Not needed
Time to spend:Usually with in a day
Please note that, by afternoon the places are always full of people to convert licenses, it is highly recommendable to apply as early as possible in the morning if you wish to not spend your time long for waiting

Preparation for driving exam

These are some of the rules and tips for success !
Slow down before curves and brake at least 2 times
You must keep to the left side of the road before turning
You are allowed to change lanes during intersections and need to do so
You may not brake in...
...up to about 100 rule, and more tips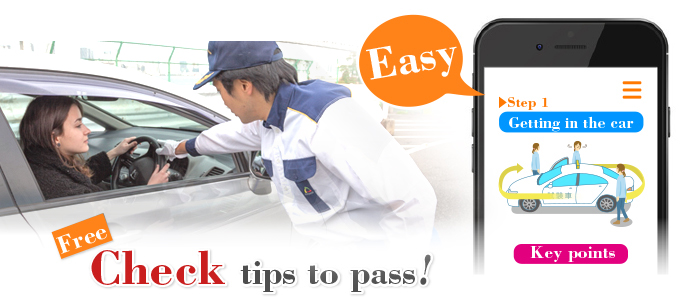 Driving exam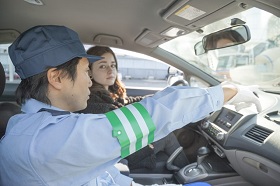 The driving skill test determines not only your driving skills.
If there is someone who had taken the exam in the past around you, you may heard that they had failed the exam even several times !
It is important that you to drive to the qualifying standards.
However, if you understand the standards and know the correct exercises to achieve a passing score, you shouldn't be concerned.

Getting a Japanese license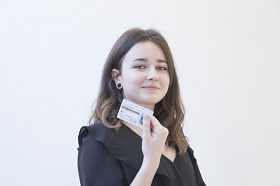 Issuing your Japanese drivers license
Then all of steps for your license conversion will be completed.
You will get your license on the same day of the driving exam after passing it.
You can start driving with your Japanese license on the day.